Career opportunities in the insurance industry
If you are looking for a job as a property and casualty insurance broker or in the financial services field, you will find the largest selection of quality career opportunities specialized in the insurance field. 
We offer a simple web platform for quick search results. 
Whether you are looking for a position as an adjuster, underwriter, insurance agent, damage insurance broker, financial planner, representative, financial advisor and more.  We will be able to offer you quality jobs proposed by employers of choice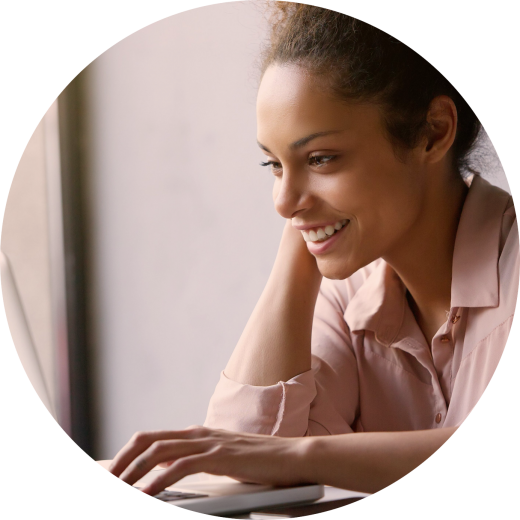 Assurances-jobs will provide you with the latest news in the insurance and financial services industry and will inform you of key events, training and development available. We offer online recruitment solutions that will serve employers, recruiters, hiring managers, and job seekers.